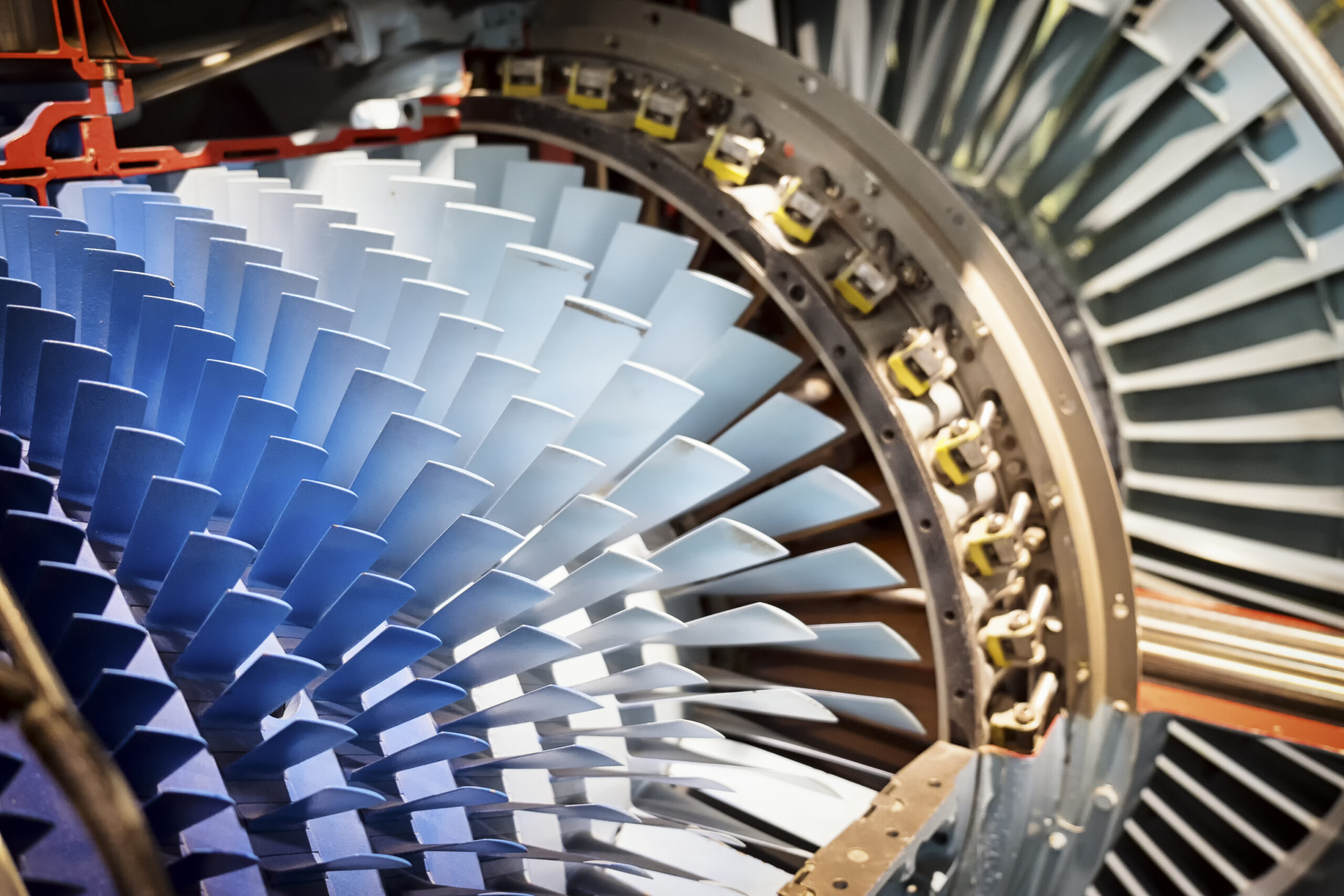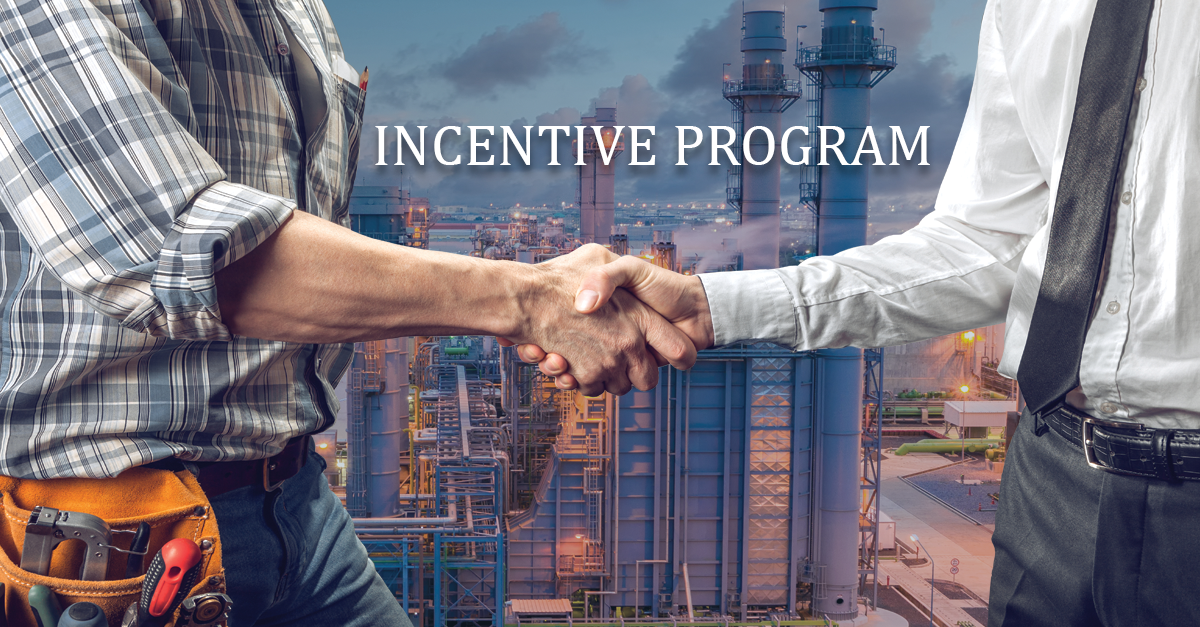 slider 4

incentive program no logo
slide 5
From project inception, planning, execution, and long term asset support we develop the best solutions for your project.
slide 1
Operation and Maintenance
slide 2
Risk Control Capabilities

Binding Operations and Major Maintenance through high-quality relationships, services, and responsiveness.
OUR COMMITMENT TO SAFETY
Global Consulting and Mechanical Services' comprehensive Environment, Health, and Safety Program incorporate both Industrial and Environmental Safety.
Proven results achieved:
Over 1 million Safe Manhours worked
WHAT WE DO
Global Consulting and Mechanical Services (GCMS) increases our extensive portfolio of the power generation industry experience yearly. We continue to build a strong reputation for quality globally through the execution of scheduled, unscheduled, and long-term service agreement management.
Since our inception, we have been committed to a relationship-based approach with our clients built on responsive service, consistent performance, innovative solutions, and cost-effective outcomes.
UNDERSTAND our client's organizational and strategic goals.
DELIVER cost-effective solutions as an extension of our client's project team.
DEPLOY our vast project experience in the power and process industries.
APPLY proprietary technologies and web-based tools for project delivery.
TRUST the project management process that delivers scope, budget, schedule, safety, and quality.
COMMIT to dynamic problem-solving and decision-making practices.
OEM TRAINED TECHNICIANS
Global Consulting and Mechanical Services employ the most experienced OEM trained personnel in the industry. 100% of our employees have a minimum of 15 years of individual experience in the power generation industry.
The experience of our personnel and the execution plan tailored for each project are the critical factors to attaining the highest levels of safety, quality, and cost reduction.
Global Consulting and Mechanical Services provide the industry's most Legacy trained technicians.
GCMS HAS EXTENSIVE INTERNATIONAL EXPERIENCE WITH EVERY ASPECT OF POWER PLANT OPERATIONS AND MANAGEMENT.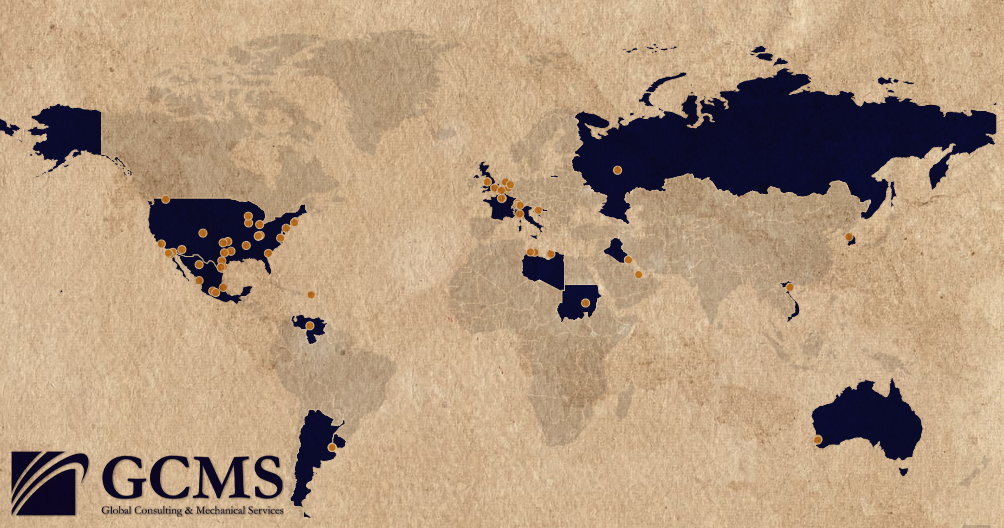 THE GLOBAL CONSULTING AND MECHANICAL SERVICES TEAM: UNIQUELY EXPERIENCED AND QUALIFIED
We develop the best solutions for your fleet.
Inception | Planning | Execution | Monitoring and Controlling | Project Close Out | Long Term Product Support.
Fill out the form below or call us at 1-903-639-1212 to learn more.